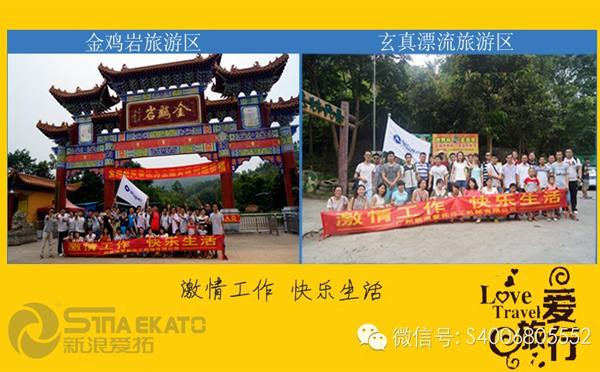 In August 2014, Guangzhou SinaEkato Chemical Machinery co., LTD., organize the staff to travel guangzhou qingyuan. Chairman Xu Yutian travel before that it is a good chance for you to make you relax and a good time to go out and learn, to embody the company on the basis of care to the worker, the team spirit into the activities, the more important is to build a staff unity cohesion, active, aggressive atmosphere.
In the land of the thrill of the xuanzhen drift, Taoism culture golden rock, hot spring resort have left our footprints. During the travel, Yang Zhanming general manager fully affirmed the good performance of the first half of 2014, the company of the first half of the emulsifying machine, filling machine, water treatment and other chemical machinery equipment sales in the domestic lead, precisely reflects the SinaEkato good team spirit. At the same time, general manager of the work done in the second half of 2014 in a specific planning and deployment. In planning the implementation of the case, the employees in combination with the practical situation of their own work, have published their own views, and on how to implement the next step plan put forward many constructive comments and Suggestions. Shaped by the tourism activities, a strong will, good habits, the quality of unity and mutual assistance, laid a solid foundation for the future work smoothly. At the same time, further enhance the enterprise cohesive force, to carry forward the spirit of enterprise, enrich the corporate culture, improve the company's soft power, to the enterprise management plays a big role in the future.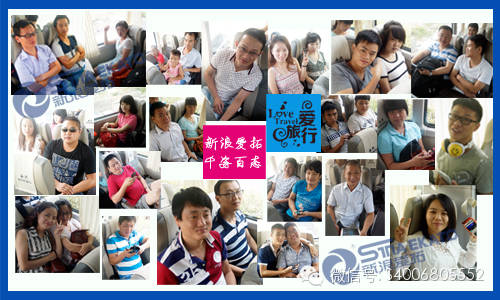 The journey of laughter, lively atmosphere, on the way to more than one piece of joy; More is a wide variety of harvest, built the atmosphere of youth, vitality, reflect is unity, mutual assistance and condensed, good team spirit.