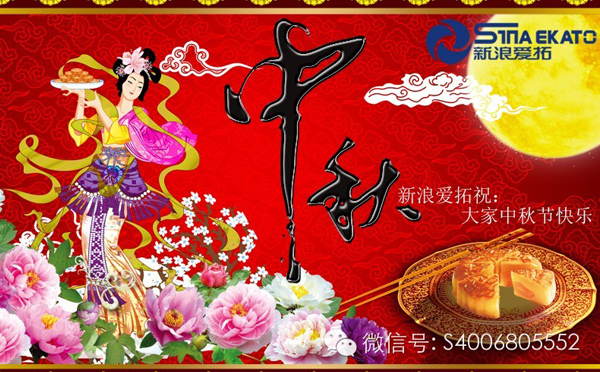 Autumn in September, fruits, the annual Mid-Autumn festival is coming along with the joy of harvest.
Guangzhou SinaEkato is a professional production of vacuum emulsifying machine, liquid paste filling machine, liquid washing mixer, pure water equipment, chemical machinery of large enterprises such as factories, it is because of the trust and support of customers, SinaEkato can lead in the industry, and expensive outstanding achievements.
"Thousands of miles to send goose feather, ceremony light feeling heavy." SinaEkato 's love in the day of the month circle person and reunion is coming, for the majority of customers and employees carefully prepared Mid-Autumn festival gift and thoughtful mailed to the home, to express our gratitude and heartfelt wishes.
In order to give back to the majority of customers trust and support, SinaEkato on the occasion of the Mid-Autumn festival blockbuster launch automatic vacuum emulsifying machine series product, USES the German import homogeneous structure, diversification of two-way spiral mixing way makes:
1, emulsion products more exquisite, smooth, consumers prefer.
2, product stability is better, not easy demulsification stratification.
3, improve the production efficiency, can realize one-time through the pipeline on the emulsification machine processing effect.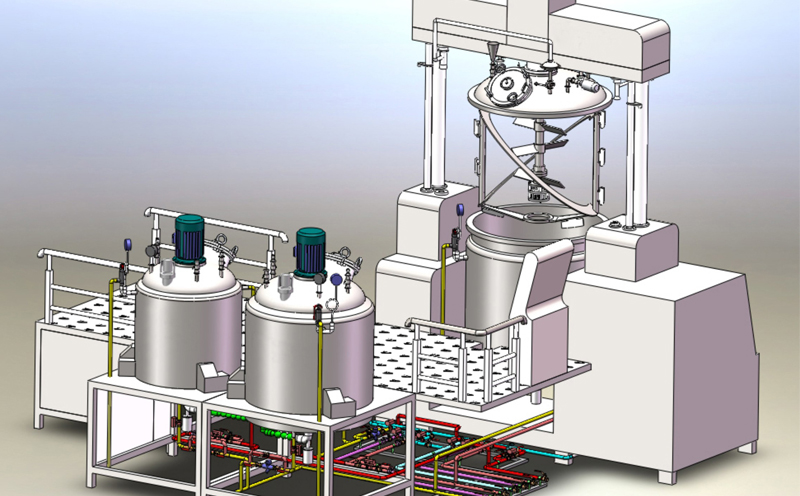 SinaEkato in this sincerely wish everyone a happy Mid-Autumn festival, everything goes well, and ensure the progress in the new quarter, furthermore, bring the customers the most sweet the most appropriate products and services.