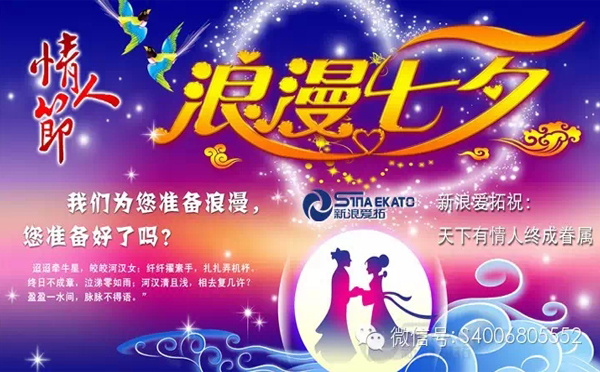 Affair for who? Pinghu autumn rain for you! Love Chinese valentine's day, is a double, sweet love is a double. When the gigolo knit meet in heaven, how many beauties embrace in the world. No matter how the past, regardless of the bright moon how much, and the romance in my arms, elaborate poem in my heart.
In the summer time, who still CARES emulsifying machine, mixer these things work, and are the focus in the romantic affair. Lovers, of course, madly in love to each base, the rest of the single men and women especially desolate. In the face of such situation, SinaEkato mobilized organized a special single Party. With "love to say it out loud" as the theme, set up a series of activities, have love blessings of the past, also has a relationship expectations for the future.
In the Guangzhou SinaEkato Chemical Machinery co., LTD. Wish all shall be well, jack shall have Jill, single men and women at an early date until the knocking at the door of love!