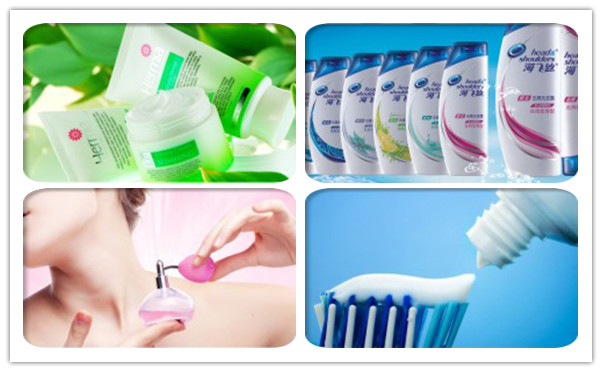 Today, the national bureau of statistics announced on its website in April 2017 retail data, data show that total retail sales of social consumer goods in April of 3.5362 trillion yuan, up 7.2% year on year, among them, the above designated enterprise cosmetics retail sales for 25.6 billion yuan, up 5.3% from a year earlier.
In the first quarter, the above designated enterprise's total retail sales of cosmetics is 49.7 billion yuan, among them 1 to 2 months in March, a total of 32.2 billion yuan, 32.2 billion yuan.
And the national bureau of statistics also show that under the background of the consumer goods market underpowered, online retail goods and services has become a new luminescent spot in 2015, 1 to April, the goods and services online retail sales of 1.0435 trillion yuan, up 40.9% from a year earlier.
Among them, the online retail sales of 869 billion yuan, an increase of 40.3%, which accounts for 9.3% of total retail sales of social consumer goods; Online services sales of 174.5 billion yuan, an increase of 43.9%. In the online retail sales, eat, wear, and with goods increased by 48.2%, 32.4% and 43.4%, respectively.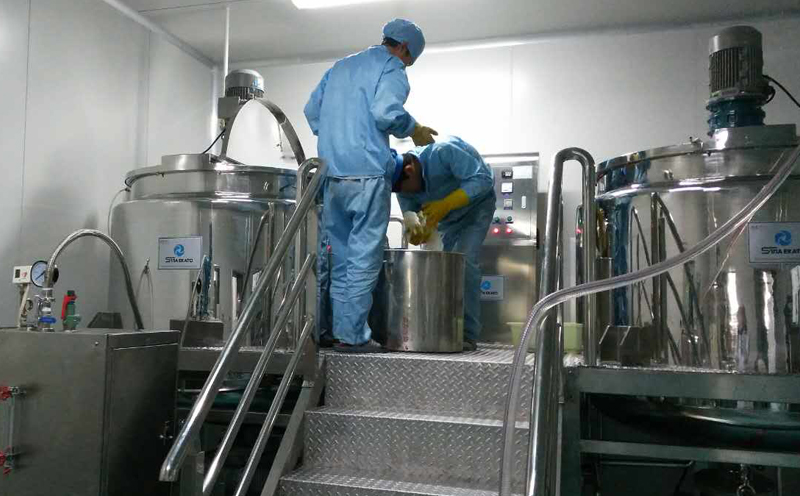 Cosmetics sold partly reflects rising demand for production equipment. Guangzhou SinaEkato Chemical Machinery co., LTD. Jiangsu gaoyou SinaEkato Machinery Equipment factory is a solid backing, with the German national organization design center and the national light industrial chemical research institute as the backing, with senior engineers and other experts for the technical core of all kinds of cosmetics machinery professional manufacturers, has become the brand of daily chemical machinery industry enterprises. Product is suitable for use in cosmetics, pharmaceutical, food, chemical industry, electronic industry, service good di guangzhou, bawang group, shenzhen lanting technology, two sides needle group, zhongshan, zhongshan, guangdong yana, scarlett, perfect cantonese la, Beijing dabao, Japan shiseido, Korea charmzone, French poetry d. JB and other famous enterprises at home and abroad, the United States.
Our company products meet customers' various needs. Products are vacuum emulsifying machine series, mixer series, liquid RO reverse osmosis water treatment series, all kinds of paste filling machine, liquid filling machine, powder filling machine, labeling machine and cosmetics, perfume and other manufacturing equipment.
The company spirit of "people-oriented" business philosophy, and constantly to translate it into product design, production and after-sales service work. With advanced performance, excellent quality, reasonable price, thoughtful service,  won the trust of customers. The sina cooperation, sincere service to forever ".
Guangzhou SinaEkato will be adhering to the consistent professional management idea, continue to provide a higher level of service quality for you. In product design, manufacture until the product quality, all elaborate and present for you, and fully activate 100% customer satisfaction service system operation, will be for you to make the most intimate, the most perfect overall engineering services, to create a "one-stop" service system. The customer is our best friend, the support of friends, we always adhere to the best. By kindness as beauty is our common requirements, believe that guangzhou sina. Because the pursuit of perfection and eternity, our heart is interlinked!