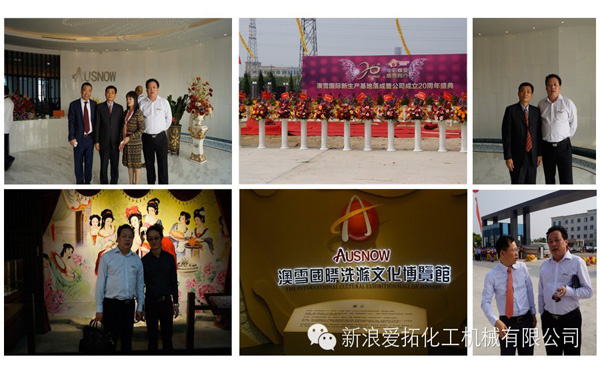 Ausnow international, Ausnow's zhongshan Jiadanting daily necessities co., LTD. In 1994, with the good faith investment, China's enthusiasm formally enter the mainland China market, invested $50 million to form a jia Dan d. daily necessities co., LTD., zhongshan city, and transformed into the snow in the international one of the large-scale production base in Asia. Australia snow brand is numerous, including Australia, easy and, health care, white snow poems, bending, snow lake; Involving bath dew, toothbrush, shampoo, conditioner, laundry detergent, and many other fields. Among them, the shower gel is the company's first investment project in the Chinese market, it is also one of bath dew specializing in the production of domestic enterprises.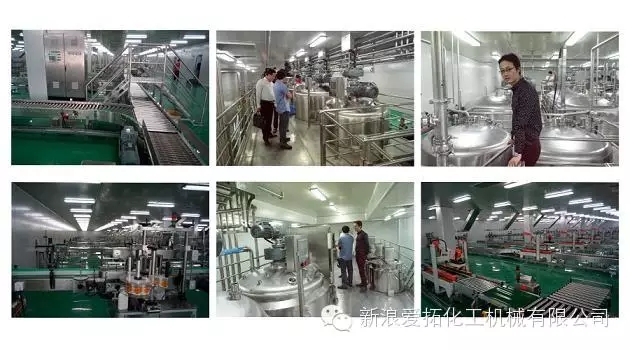 Ausnow international, through ups and downs, after the company all staff work together, on October 14, 2014, vigorous celebrated the 20th anniversary of the birthday, on this festive days, colleagues also congratulate Macao new snow housewarming completion. We believe that rooted in zhaoqing, guangzhou, foshan, the iron triangle hub of Australia snow international, will soon celebrate another brilliant, usher in a more brilliant tomorrow.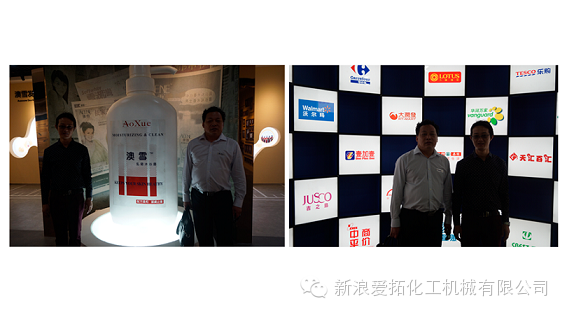 First is the signature wall, after the guests to sign the name were coming to visit the museum of supplies, including lounge, research and development, identification of room, etc.
In Hong Kong actor for and Lin Wei under the auspices of, ribbon-cutting ceremony on time in the afternoon, and then the Huang Cai honor the chairman's speech speech and so on. During the athlete with the Hong Kong film star Eleanor's interactive game is quite interesting.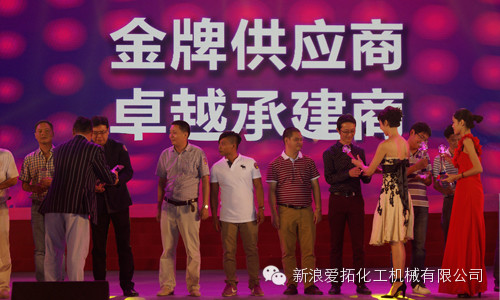 Awards dinner,Guangzhou SinaEkato Chemical Machinery co., LTD., has won the gold medal suppliers, contractors excellence award, this is the snow to the sina love billiton supply liquid washing mixer, water treatment, the height of the filling machine and other mechanical equipment, also shows that SinaEkato absolute power in the field of chemical industry machinery and equipment.
Finally, SinaEkato in this wish Australia snow international enterprise progresses day by day, the business is thriving, believe that we will have more cooperation opportunities in the future!