The progress of the society development, and puts forward new requirements on chemical machinery industry efficient, SinaEkato chemical machinery co., LTD., have the courage to accept the challenge, grasp the development of customer needs, realize the vacuum emulsifying machine intelligence, automation, helping our clients improve their market competitiveness.
SinaEkato launched "private custom" service
In recent years, following the rapid development of commodity economy, vacuum homogeneous emulsifying machine has been emulsified industry has been more widely used, not only create more economic benefits for the enterprise, led to the rapid development of the enterprise, and make a lot of enterprises realize the automation production, make food emulsifying really entered the era of automation. To provide customers with more conform to the enterprise development of chemical machinery products, SinaEkato private custom services.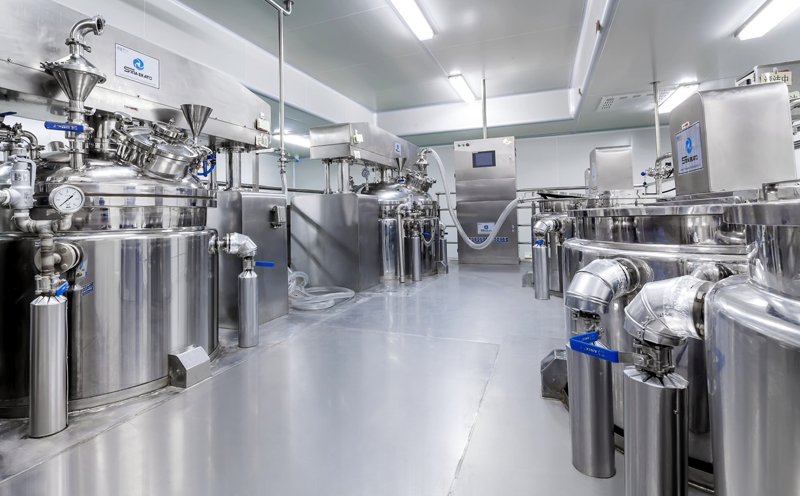 Project of SME-B Vacuum Emulsifying Mixer
SinaEkato to innovation as the driving force for the personalized service
SinaEkato vacuum homogeneous emulsifying machine is suitable for the work under the normal pressure, vacuum, working condition of positive pressure. The precision of the stator and rotor to cooperate, work head claw type structure, two-way of absorb, high shearing efficiency. Of cutting head of the rotor and stator, the rotor with its high speed and high frequency mechanical effect to strong momentum, in turn, the clearance of the stator precision of material under shear, centrifugal extrusion, liquid such as friction, impact and tear turbulent layer combination, so as to achieve the effects of dispersion, grinding, emulsifying.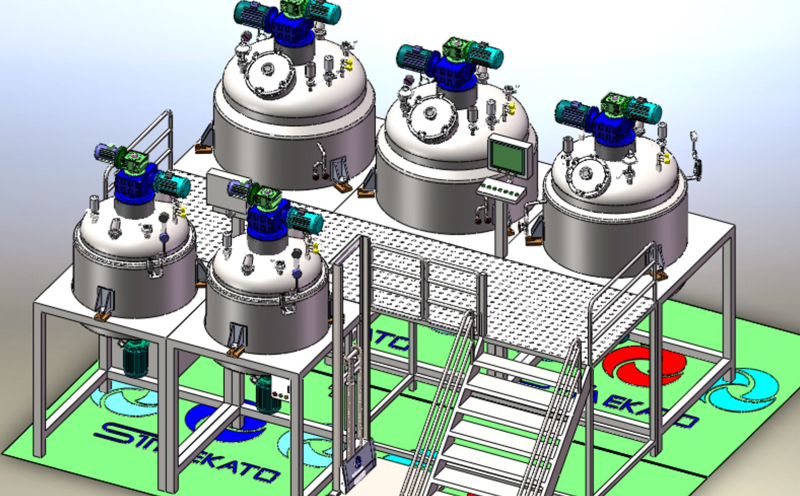 3D Effect Graph of SME-B-Vacuum Emulsifying Mixer
SinaEkato vacuum homogeneous emulsifying machine have huge potential market, its high efficiency, high degree of modernization, the function is strong, again with the improvement of the technology on constantly, will continue to mature. Vacuum homogeneous emulsifying machine will be in developing forward continuously, continuously to speed up the pace, make greater achievements.
Custom emulsification machine should be followed in 2014 years the industry the development track of the emulsifying machine,SinaEkato, as usual, in meet the demand of consumer personality, personalized service to expand the market, custom design truly the satisfaction for the customer the emulsifying machine, integrates food machinery to customize the perfect fit.