In the information technology increasingly competitive modern society, to strengthen the construction of informationization for every industry and enterprise are extremely precious, and the emulsifying industry even more so. To develop the information technology of emulsion is crucial for the development of the industry, develop and make good use of information resources, can make the production and business operation activities with the help of information processed in a timely manner to achieve better development opportunities.
Connect the engine with emulsion is through homogeneous head of high-speed rotation, shear, the supplies, impact. This material will become more delicate, causing oil and water in harmony. Emulsification machine by the sina love billiton chemical machinery co., LTD., the research and development. Widely used in cosmetics, shampoo, sunscreen, products are used, such as a lot of cream like emulsifying, sauce in the food industry, fruit juice, etc., ointment in the pharmaceutical industry, petroleum chemical industry, paint coatings, printing ink, etc. Can use emulsion.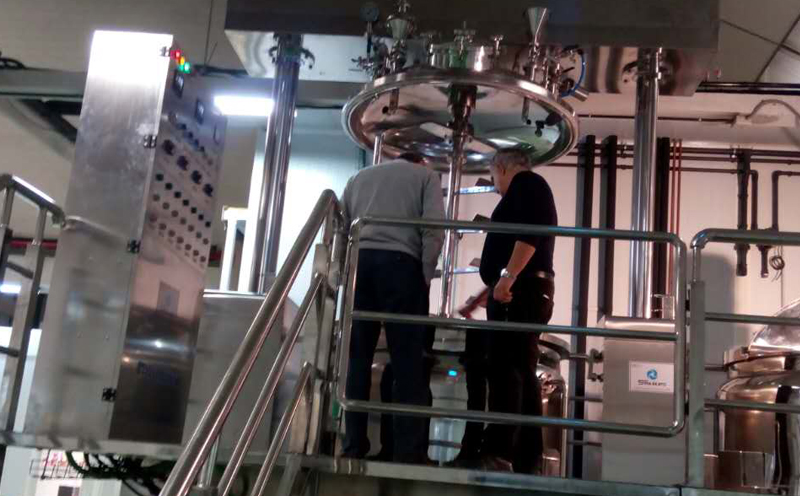 Relatively complete emulsion on the varieties in our country, but the specification is not perfect; The host product development is better, but auxiliary machinery is still relatively backward; And high-end products, automation products, insufficient emulsification ratio is low. Emulsification industry most enterprises are state-owned enterprises in our country, the restriction of the state system, the mechanism is not flexible, new product development and overall development speed slow. The emulsification product accuracy, reliability, stability remains to be further improved. The intensified competition in the industry at home and abroad.
Emulsion to go high-end line, you should be the perfect combination of informatization and industrialization. Improve the mobile technology, cloud technology, intelligent operation ratio. Emulsification should continue to put the information into the mechanical operation, let emulsion enterprises go high-end and long-term development.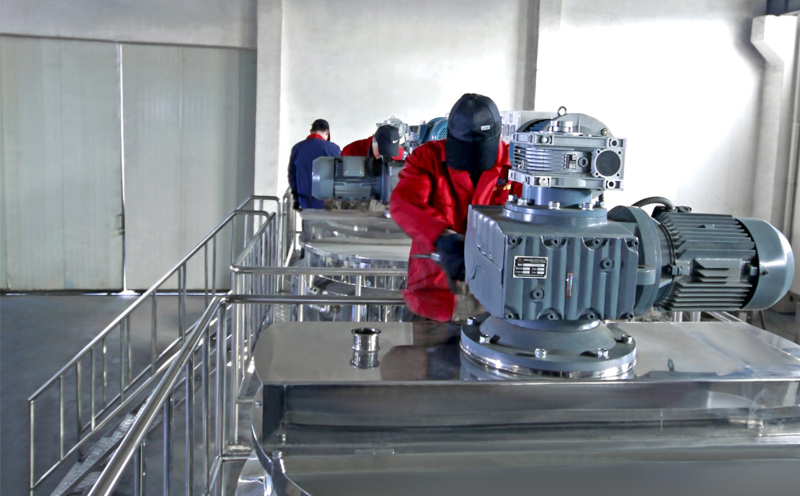 Emulsification enterprise is one of the earliest application of information technology industry. For emulsification manufacturing industry, its information content mainly includes the emulsification manufacturing digital, integration, flexibility and intelligence, the manufacturing process of virtualization and networking and globalization of the manufacturing process. Emulsification industry development the key or use information technology to drive and improve the manufacturing technology of emulsifying industry.
Emulsification enterprise information can promote emulsification manufacturing enterprises to improve market reaction speed, improve production flexibility, strengthen cost control, make the enterprise calmly deal with the fierce competition environment, improve the competitiveness. As a result, the emulsifying industry informatization construction has caused the great attention of the state and enterprises.
Expert analysis, along with our country food, medicine, cosmetics and so on the rapid development of related industries, emulsifying industry has also been driven up, but with the current situation of the development of emulsifying industry in China, the current situation cannot meet the development of food industry, the backward production technology is the most fundamental reason, which strengthen the information construction is our country emulsification is considered the preferred.