September 4-6, 2015, the forty-third China (Guangzhou) International Fair (formerly Guangdong International Fair) will be held in Guangzhou Pazhou grand. Organizers revealed that the exhibition will refresh a number of the beauty cosmetics exhibition records, 26 exhibition halls, 260 thousand square meters of exhibition area, nearly more than 3800 exhibitors brand enterprises will be in this exhibition gorgeous appearance.
It is understood that the beauty expo in addition to pazhou convention and exhibition center area B, will also be area C and nan fung convention and exhibition center in beauty expo exhibition, amplification 13 pavilion, pavilion of 26 26 factory professional line 13 pavilion pavilion, contains a large professional beauty medical beauty regimen of the nail art tattoo equipment category such as contract; 11, Japan pavilion covers personal care cosmetics fragrance mask packaging materials Cosmetic OEM category, etc This exhibition galleries also specially set up nan fung, make hair raise hair professional hair products pavilion and confined to the factory, were slightly make r&d design fashion shows information release brand trade as one of the one-stop sourcing platform.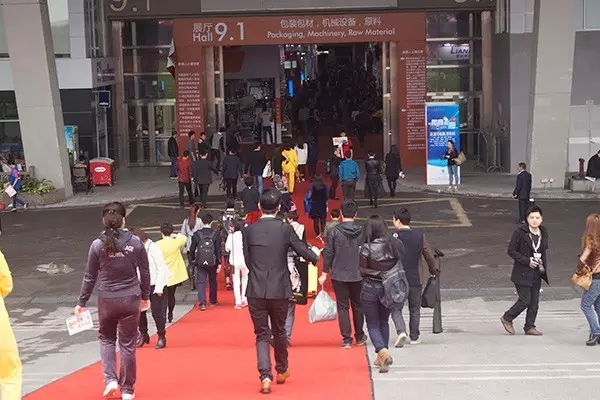 At the same time, for the continuation of previous features, 43rd beauty expo will also be a Chinese cosmetics innovation seminar China's Internet cosmetics China international beauty industry matching purchase summit of the fourth national medical alliance business BBS and raise hair commercial BBS in China and other special activities.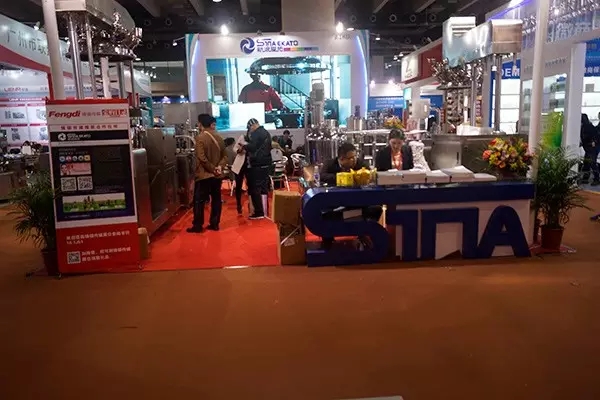 Since 2016, China international beauty expo started three year, September in guangzhou, may in Shanghai 45th annual China (Shanghai) international art exposition will be held in Shanghai hongqiao national convention center As China's international beauty expo in Shanghai debut, the beauty expo pavilion area will reach 190000 square meters, and has more than 3000 brand exhibition, the whole industry chain cover, aims to build to become the world's largest most complete category of the world's first professional exhibition cover plate.