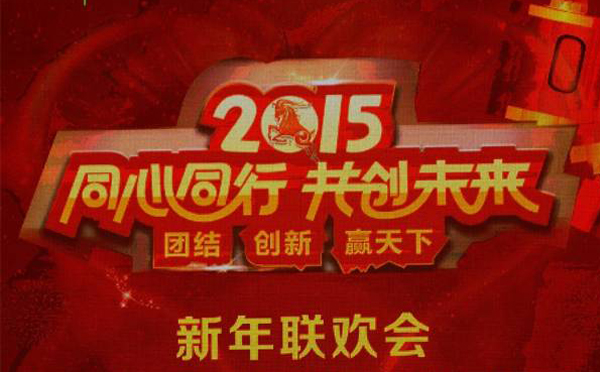 In this warm at noon, we met in wealth fishing ports, here together to greet the New Year coming, the spring will come, here we give guys thanks to an early in advance, wish you happy every day "pleasant goat"; All the best "beautiful sheep sheep"; A happy work "a lazy sheep sheep"; Family happiness "warm", anyhow I wish you all good, in the happy "goat"! To win in local, create brilliant!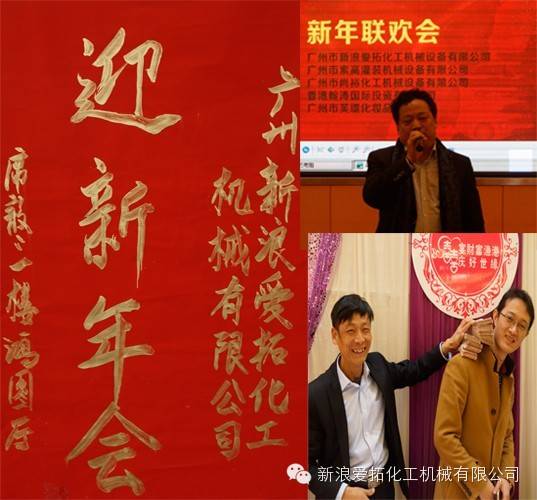 To participate in the party members are:
Guangzhou SinaEkato Chemical Machinery Co., LTD
Guangzhou Suogao Filling Machinery Equipment Co., LTD
Guangzhou Shangyu Chemical Machinery Equipment Co., LTD
Hong Kong Hantao International Investment Co., LTD
Guangzhou Fu twips cosmetics Co., LTD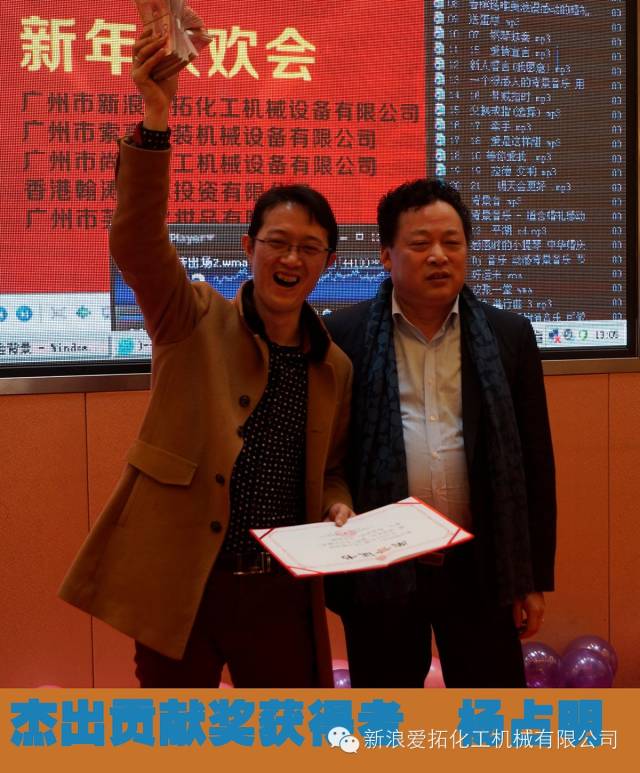 2014, is worth the aftertaste a year, this year, we pay together, together, together together again today.
Yes, in the past 2014, because of you, this year's conference will be a wonderful!!
Here, of course, also thank you for giving us support supplier representative! Thank you.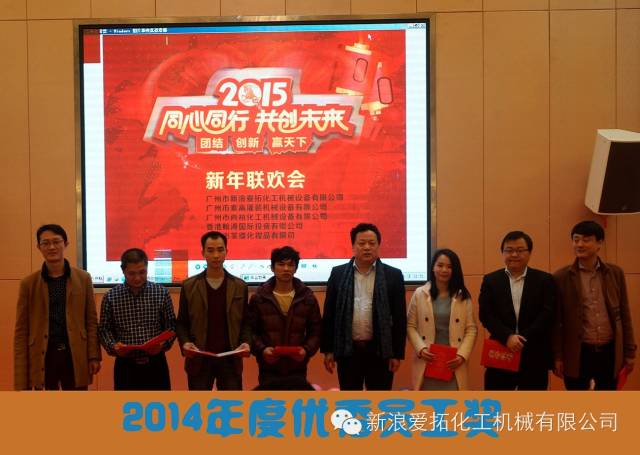 Success comes from sweat, gold will never be hidden, thanks to you for your hard work over the past year, this year, we are changing every day, all along, 365 days, we make sense of a word – – move! Please allow me to take this touched, grand for everyone to read 2014 degrees, companies such as good staff award list.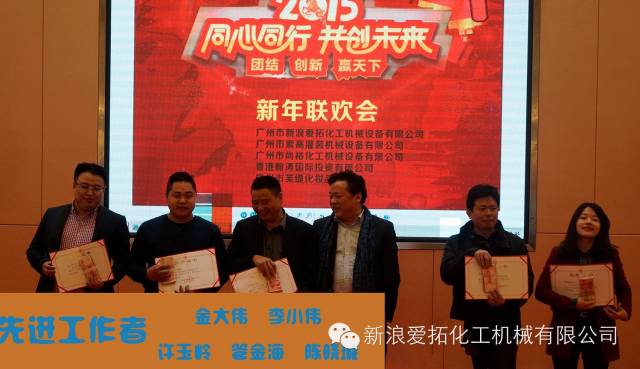 For the year 2014, SinaEkato frequency success of the ministry of foreign trade, the progress of the company is everyone's hard work.