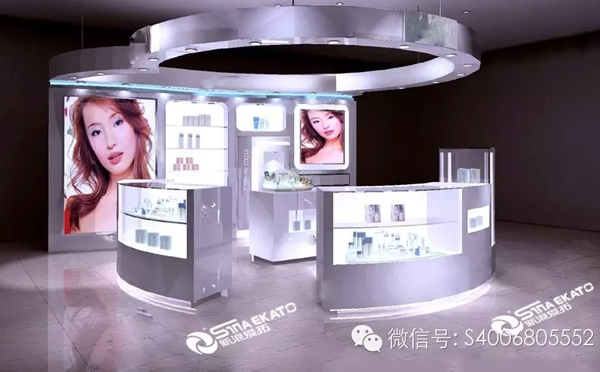 When you walk into a store, after the cosmetics department, is there a feeling, just like walking in the colorful flower field in general, a variety of floral notes, let you truly enjoy a feast on the sense of smell. Since we walk not fragrant path, is where the smells fragrant? This is what we want to share today about all sorts of wonderful experience of sweet atmosphere brings to people.
In some shopping center, although there is no see cosmetics counters, but also can smell a light faint scent, this is the fragrance of store display marketing, "capture" you through your nose. Fit roughly the same scent of sweet atmosphere, the smell of perfume, perfume, of course, the finest raw materials, taste is the most special, divided into before, in and after taste, but sweet atmosphere is only a taste. Sweet atmosphere is used to check more covered with sweat and sweat, is suitable for the movement and the general situation, the perfume is used for more formal occasions. The method of making the sweet atmosphere with the same perfume, also want to use perfume refrigerator, as shown in the figure below.
Research has shown that "the sense of smell memory" than "visual memory" effect of more durable, more outstanding. Retailers development with their own unique sweet atmosphere is to let customers think of their own brands in smelling the aroma. In the group of sensory marketing, vision, hearing, touch, etc are developed more, but there's still a lot of mining space and the sense of smell.