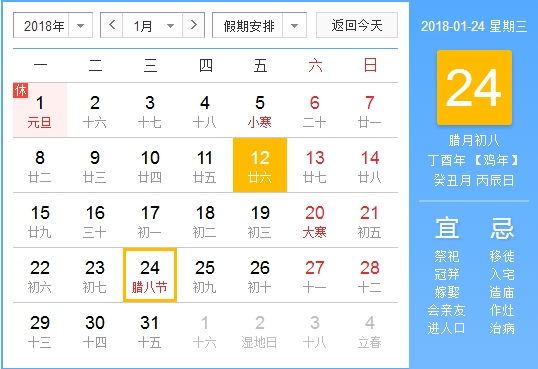 Jan.24th Laba festival
Laba festival, commonly known as the "laba", is the eighth day of the twelfth lunar month. Ancient people have the tradition of offering sacrifices to ancestors and spirits and praying for good harvest. In some areas, there are customs of eating laba rice porridge. It is said that this day is also the day of Buddha sakyamuni, known as the "talisman festival", is one of the great festivals of Buddhism. "La" means "la", which means "la", which means "the wax," and the meaning of the new and the old. On the other hand, the "wax and hunt" refers to the hunting of animals and animals to worship the gods, and "la" from "meat" is the meat "winter offering"; On the third day, "the wax people, the outbreak of the spring", the laba festival is also known as the "Buddha's festival", also known as the "cheng dao hui", in fact, the eighth day of the twelfth lunar month is the origin of the day.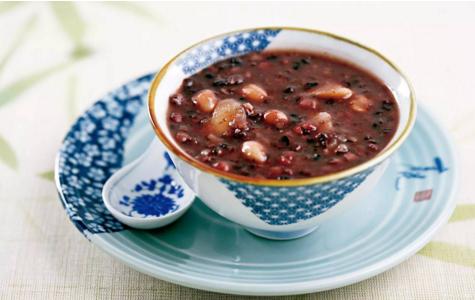 Laba this day has the custom of eating laba porridge, laba porridge is also called qibao wuwei porridge. China has been drinking laba porridge for more than 1,000 years. It started in the song dynasty. Every laba day, whether the court, the government, the temple or the people of li people to make laba porridge. In the qing dynasty, the custom of drinking laba porridge was even more prevalent. At the court, the emperor, empress, and the emperor, all of them, were to give the rice porridge to the minister of civil war, the chambermaid, and to the monasteries for the use of rice and fruit. In the folk, families also make laba porridge, worship the ancestors; At the same time, the family reunion is eaten together, giving gifts to relatives and friends.
SINAEKATO wish you all the best in the future. I hope you can enjoy the success of your company. I wish you a happy and prosperous life.Laba festival!