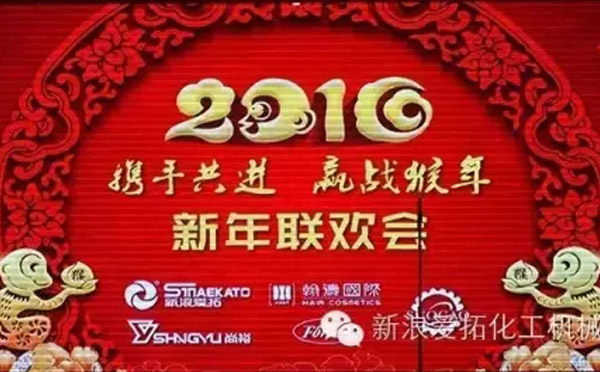 "Understanding, unity, love, gratitude to embrace hope for miracle" as the theme of the 2015 annual meeting sang in a perfect ending. Spacious lobby on full of friends and guests from all over the world, and hot scene was spectacular. Program is very wonderful, from the opening dance to the ballet on the ice, program and with rich connotation, the laughter, applause of thunder.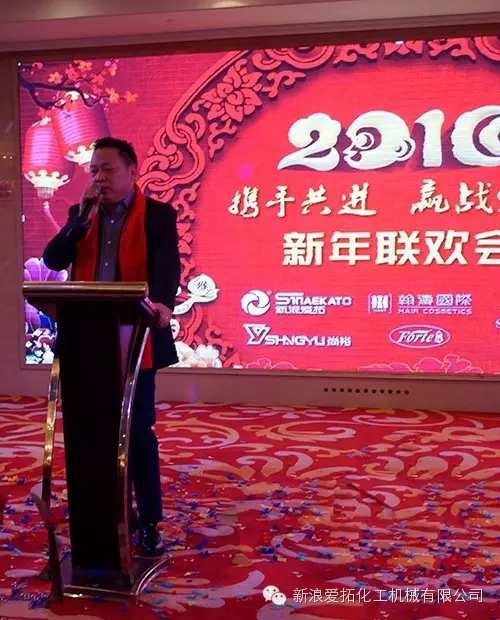 We all feel sina love billiton innovation, the courage to change, the value concept of customer first. Countless SinaEkato person was struggling with a mindset of undergoing change, and use the actual action to realize my commitment to company and customer. Because of have you arm in arm, side by side, together with the same mission, SinaEkato have today's achievements. Perhaps this is why the presence of every members of Rio tinto, sina love face is permeated with a kind of triumph.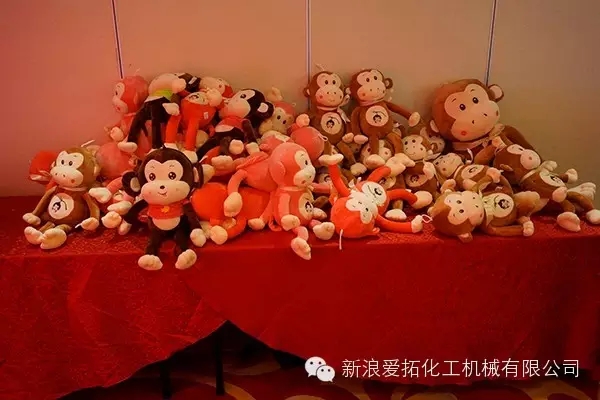 SinaEkato has experienced from scratch, from small to large, the growth process of SinaEkato footprint has more walk more far, complete with another SinaEkto person's dream. It has not been idle, everybody all showed his confidence for the whole sina love's future. He gave us a transmission is a positive belief, that is, SinaEkato today very powerful! Tomorrow more powerful! Innovation and development, the circle of life.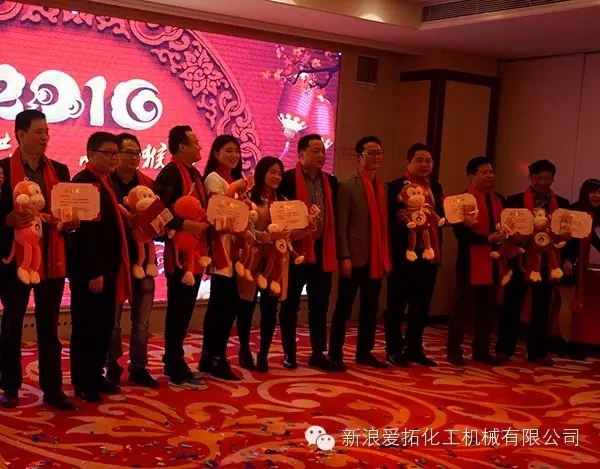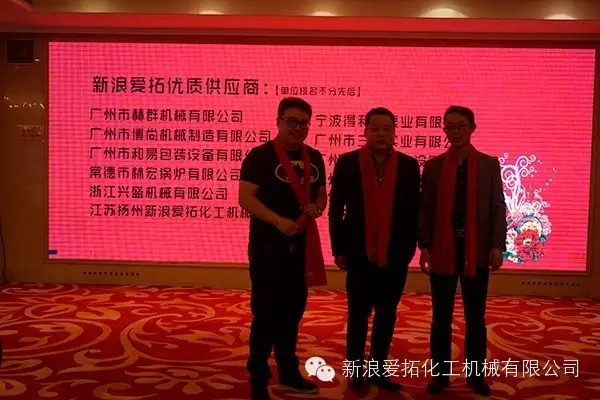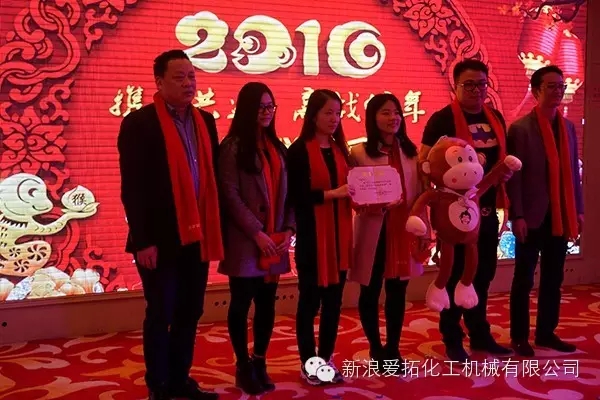 This annual meeting, the absolute is a process of physical and mental pleasure and mind baptism, gave us full visual enjoyment and spiritual shock. Make us feel sina love of passion, integrity, dedication, teamwork, and customer first culture connotation.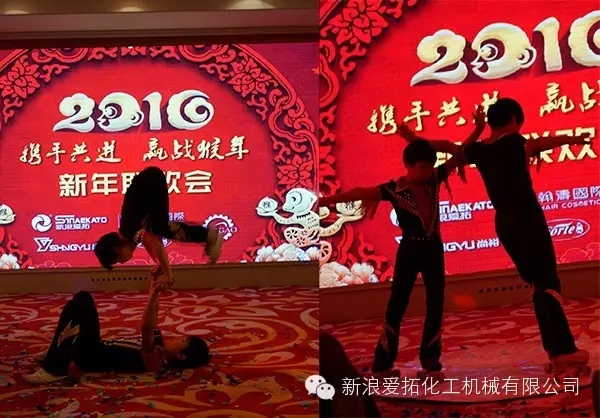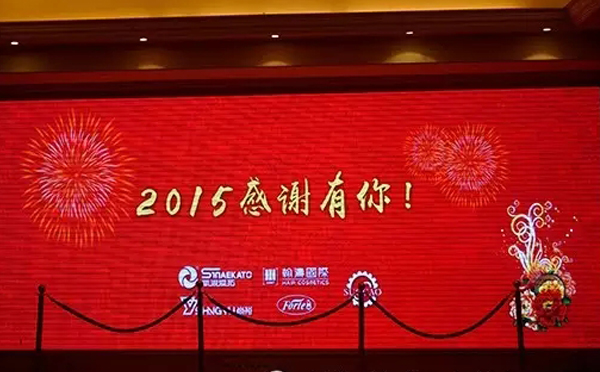 In 2016, will be SinaEkato and a new starting point. As members of the family, we are ready to set sail with SinaEkato, with so many brothers and sisters, screwed up his courage, confident, with passion and dream to dream of the sky…