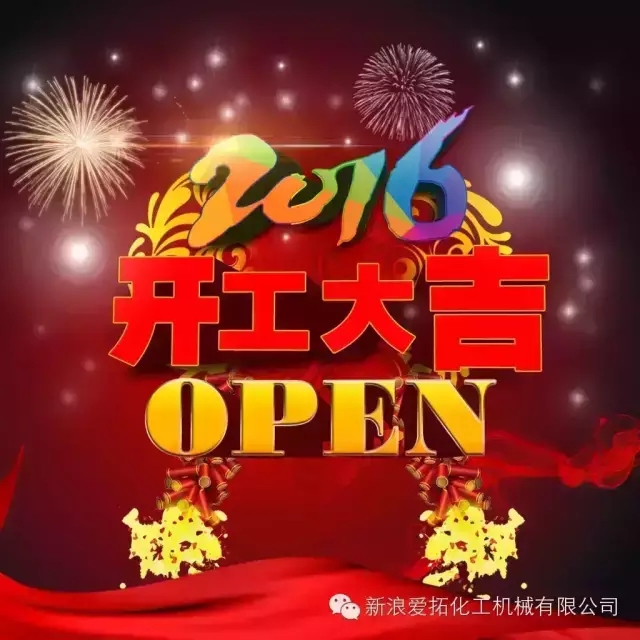 HAPPY 2016'S NEW YEAR
New Year, all colleagues of SinaEkato give sincere congratulations to you, connection, wish our customers future success and treasures will be plentiful, the business is thriving!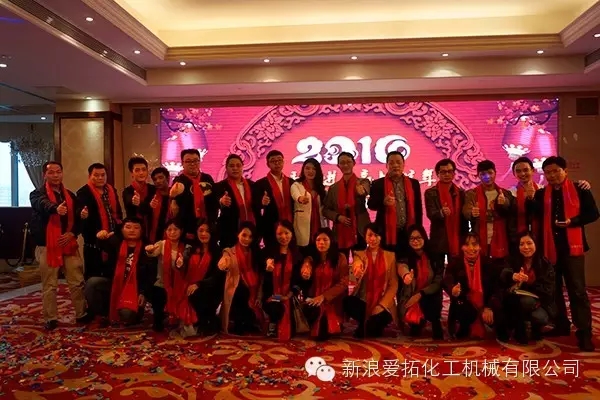 Our company on February 16, 2016 has been normal work, if you have business consultation please contact us directly.
In 2016, full of hope and opportunity and the challenge of SinaEkato ready, in the New Year's work for a week time, to carry on the strict training and examination, 2016 global better service.