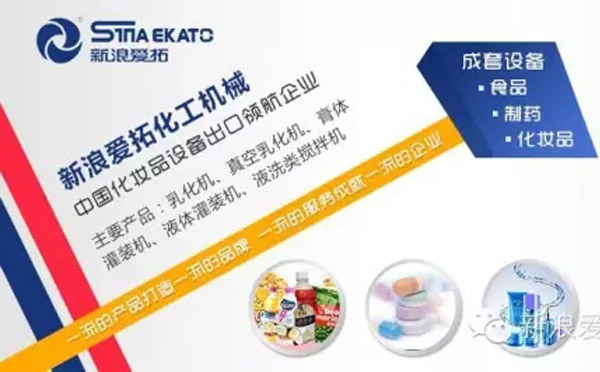 The fall of 2015 the 118th Canton fair on October 15. The total area of 1.18 million square meters, the Canton fair exhibition booth number 60228, and 24700 exhibitors. Entrants have 13 countries and regions, the introduction of more importers in free trade area, a total of 600 companies from 47 countries and regions.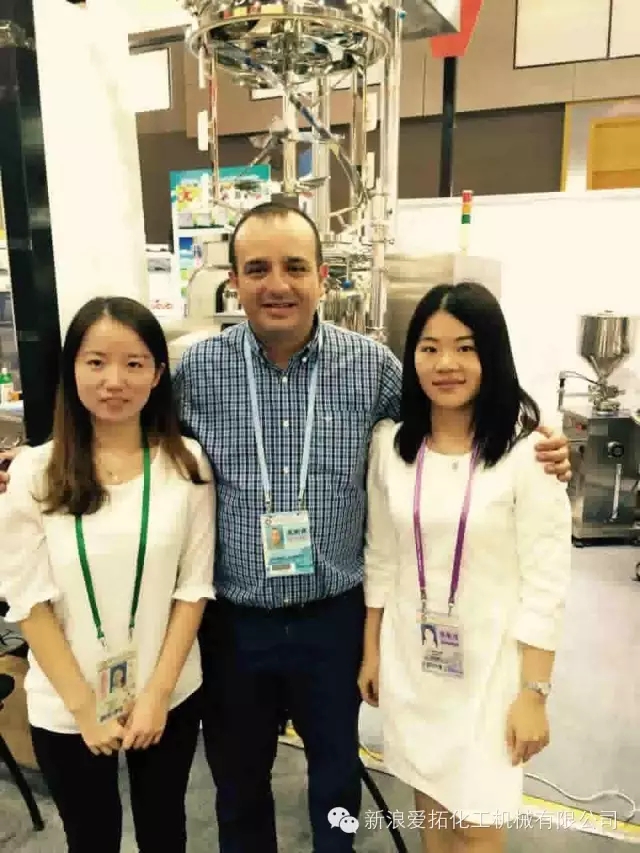 Guangzhou SinaEkato chemical machinery co., LTD, gold always personally appearance of tour exhibition. For three days, we received more than 35 countries from around the world more than 100 key customers, in gold general, led the whole team towards a goal, work together, try my best to let the customer more comprehensive understanding of SinaEkato, understand the strengths of sina love extension products.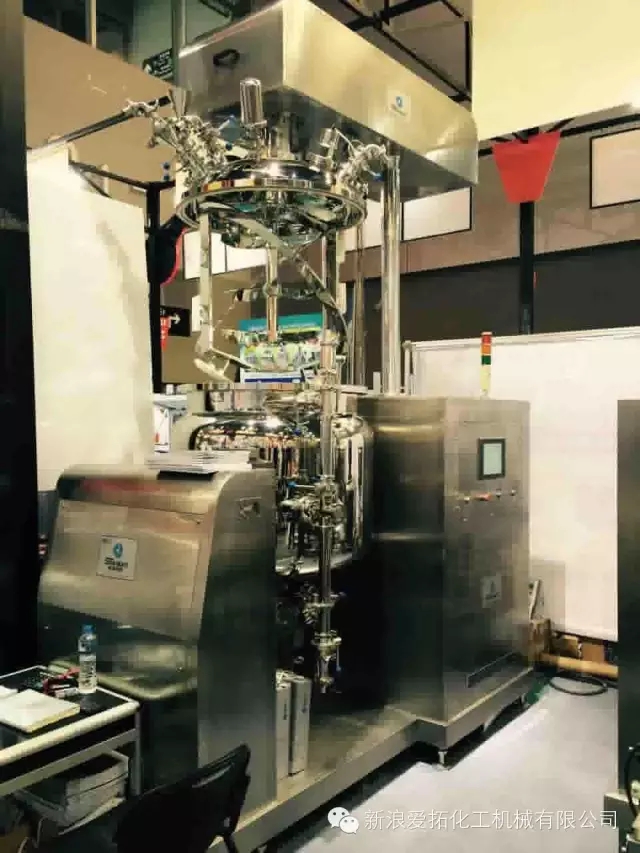 As of press time, there have been many batch customers can't wait to set off for the baiyun district Xia Mao industrial field to sign the contract.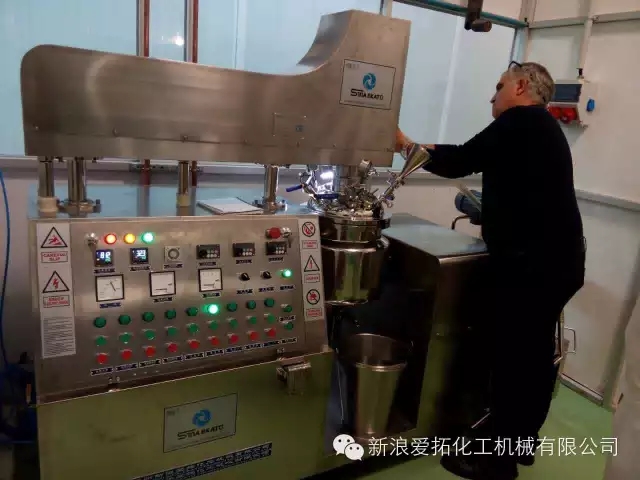 As the longest history in China, the highest level, clinch a deal the best comprehensive international trade event, the fair this year, can satisfy the consumer demand for personalized equipment is the most popular cosmetics, SinaEkato unique private custom services widely favored by customers.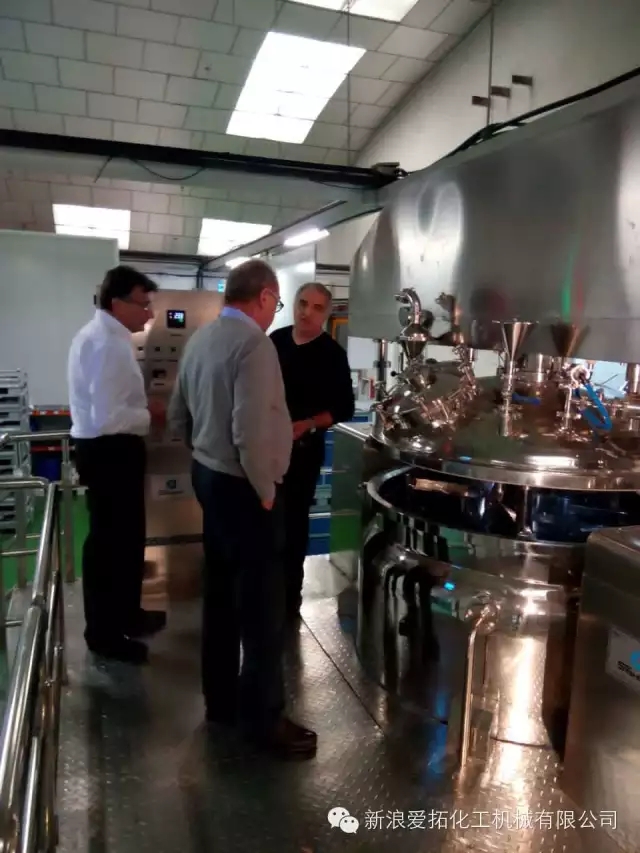 Our manager will be comprehensive consideration to the plant height, monthly production capacity and product quality for you to customize the most suitable for production line of cosmetics. Sina love extension of the exhibition series products adopt the independent research and development of the international leading technology, much attention around the world.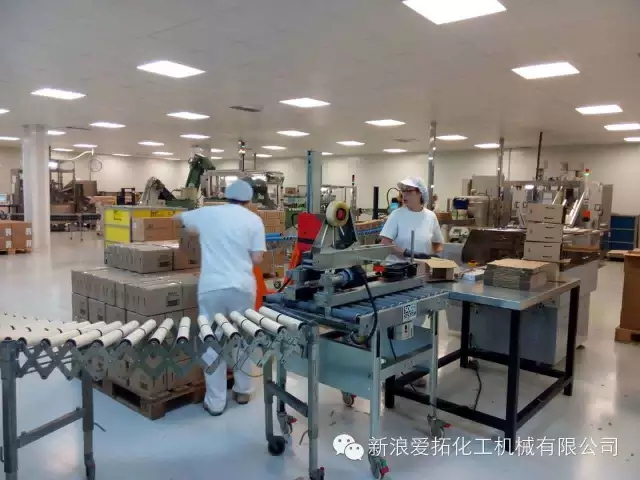 As a collection of r &d, production, sales and service in the integration of international chemical companies, has 25 years history of SinaEkato always high-profile love its new products on display, both in product quality, the core technology and service concept of leading the industry trend.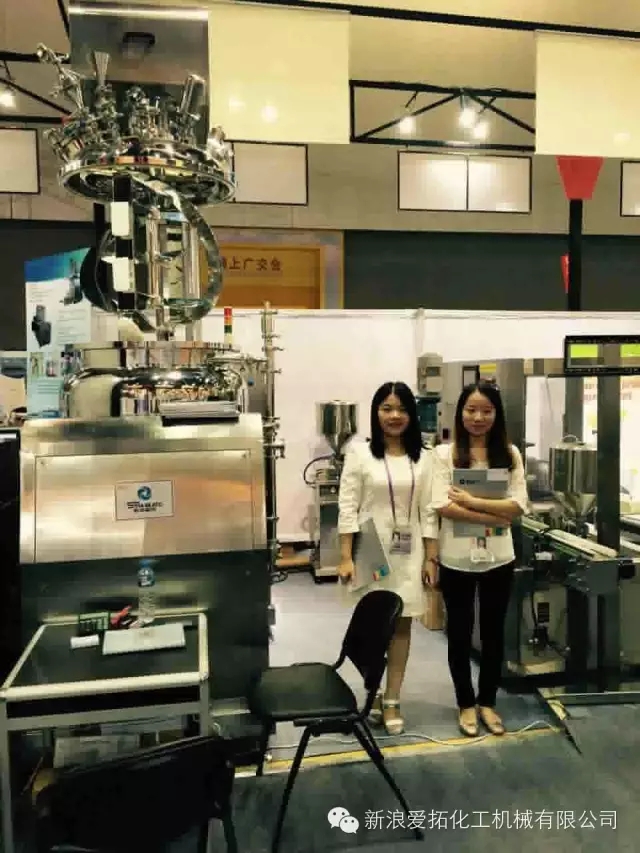 With international leading technology and excellent brand reputation, SinaEkato international influence growing, more and more international customers to offer an olive branch SinaEkato. Our company not only in domestic trade, achievement is to be reckoned with in the international trade, export around the scope and the Middle East, southeast Asia, Australia, Europe, Africa, India, etc. Smooth convening of the exhibition also further opened the SinaEkato of foreign trade power, believe in the overseas market expansion will sina love Rio is more bright.