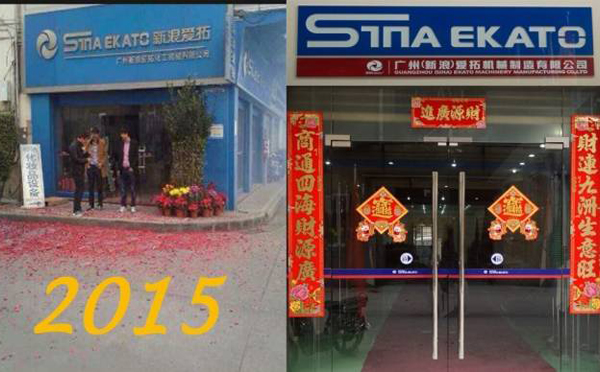 Today, our company on February 28, 2015, the 10th day of the normal construction, each work all run as usual, our main products are: vacuum homogeneous emulsifying pot series, mixer series, liquid RO reverse osmosis water treatment series, all kinds of cream filling machine, liquid filling machine, powder filling machine, labeling machine, and other cosmetics, perfumes, and other manufacturing equipment.
If you have any business consulting, please directly dial the switchboard: 020-26294848.
In 2015, full of hope, opportunity and challenge to Guangzhou SinaEkato chemical machinery co., LTD can bring more high quality service for you! Thank you for the new and old customers for SinaEkato 's support and trust!
I wish you all in the new annual meaning is thriving, in the line of the universiade, all the best!
Guangzhou SinaEkato chemical machinery co., LTD
February 28,2015