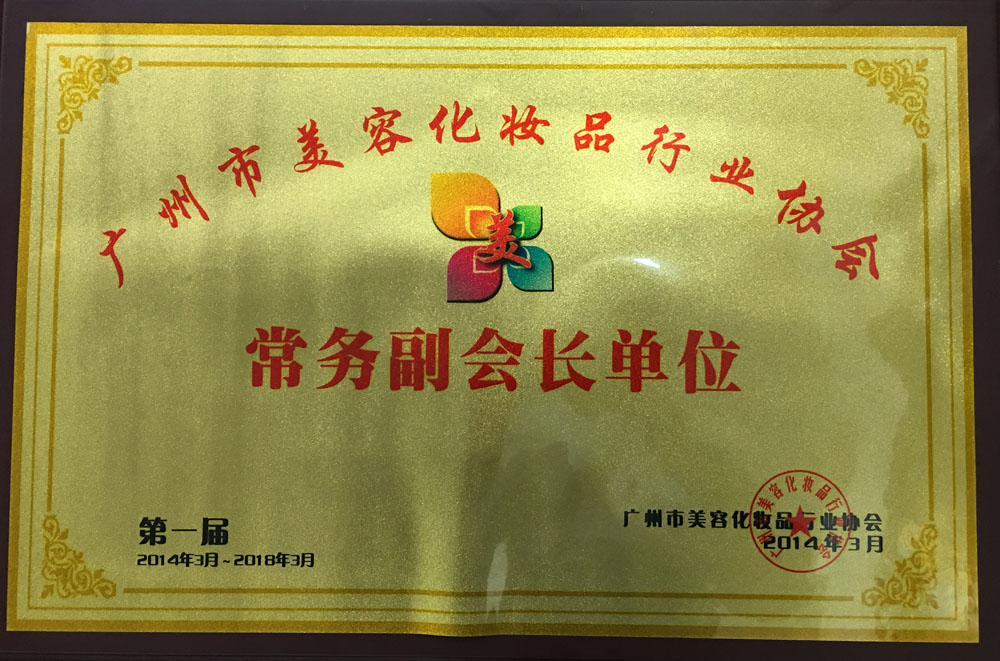 Warmly celebrate GuangzhouSinaEkato Chemical Machinery co., LTD., enthusiastically joined the guangzhou hairdressing cosmetic industry association, actively carried out by our members, and the activities of the government departments at all levels welcome from all walks of life, for his outstanding. Hairdressing cosmetic industry in the whole country, is the most active, the largest, most influential, the most charismatic social organization.
Guangzhou hairdressing cosmetic industry association to all rivers run into sea mind, a large number of powerful magnetic field to attract industry and enterprise, in the industry of culture stronger, integrity, fraternity, make Chinese hairdressing cosmetic industry bigger and stronger! With humanistic care the profoundness of people-oriented, the pursuit of beauty and create beauty, make people living in the beautiful and happy life forever!
Let us join hands to create beauty industry a better future together!