On July 10, in the afternoon, the first "(2017) China hotel daily chemical products technical exchanges for discussion and green environmental protection new type chemical raw materials (equipment) meeting in yangzhou and hangzhou crown hotel grand, yangzhou city government, trade associations, industry alliance enterprises, scientific research institutions, such as a total of more than 150 delegates attended the meeting. As an enterprise representative of the strategic alliance for the technological innovation of daily chemicals, SinaEkato has been invited to participate in the event.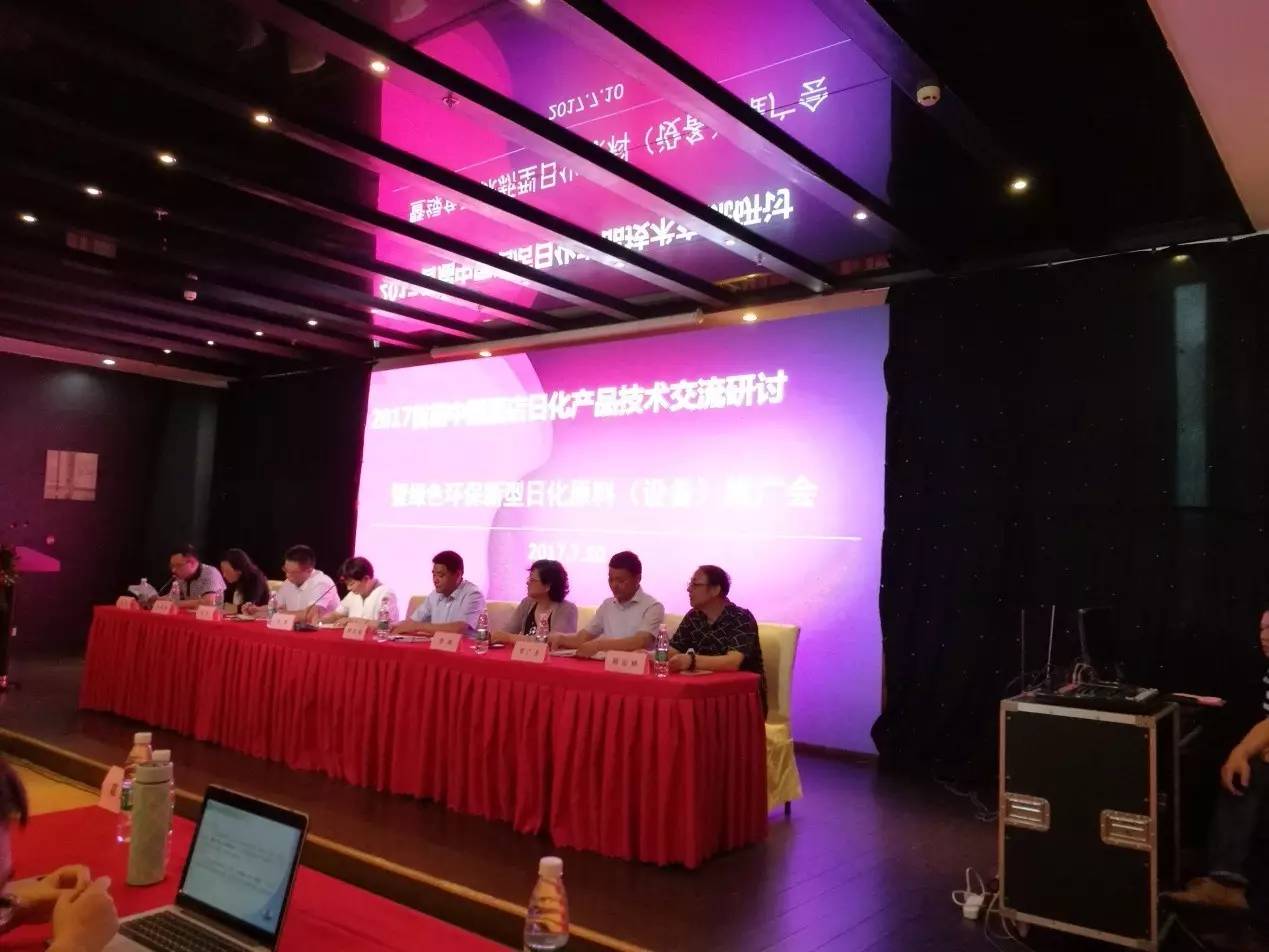 After the meeting, the leading expert of the seminar on the technical exchange of Chinese hotel daily chemicals products was invited by our chairman xu yutian to visit our company. All enterprises, scientific research institutions and other enterprises arrived at our company on time at 16:30.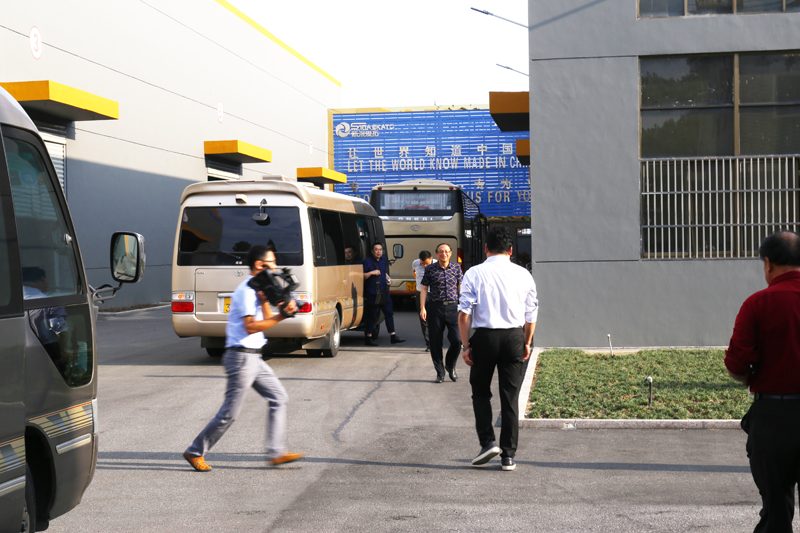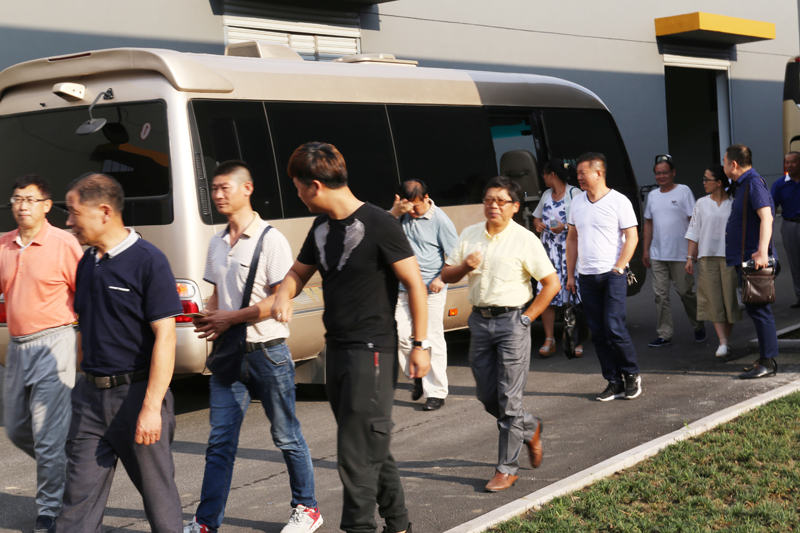 In the reception room, the chairman of our company told the leaders about our development history and business philosophy, and introduced the technical advantages of our emulsifying machine and filling machine. After the rest, enterprises, research institutes and other companies have visited our workshop and exhibition hall. The emulsifier polishing technology, installation technology and the design technology of filling machine are detailed.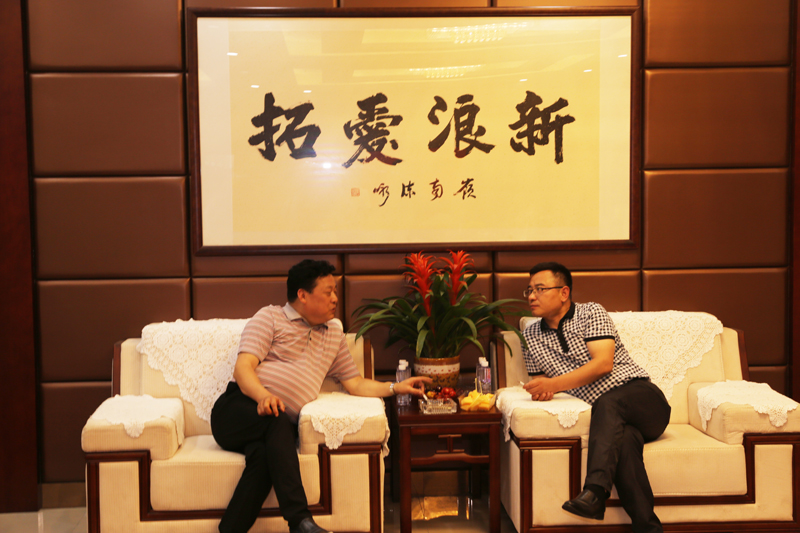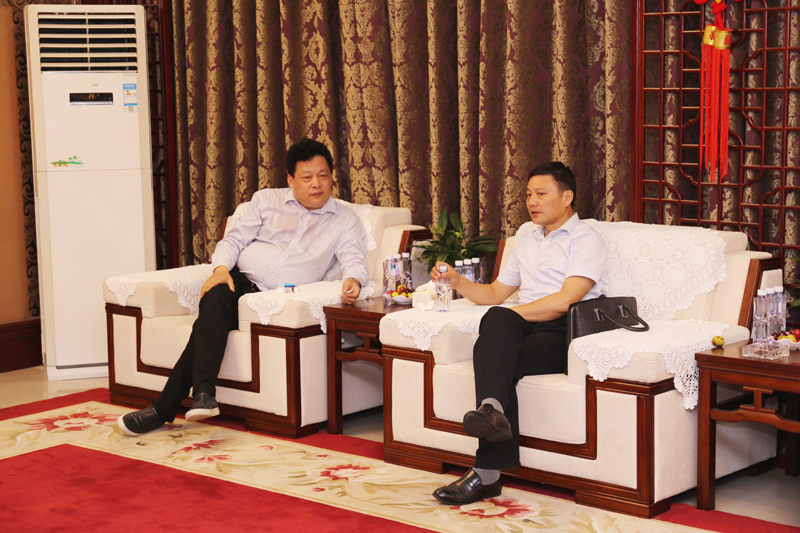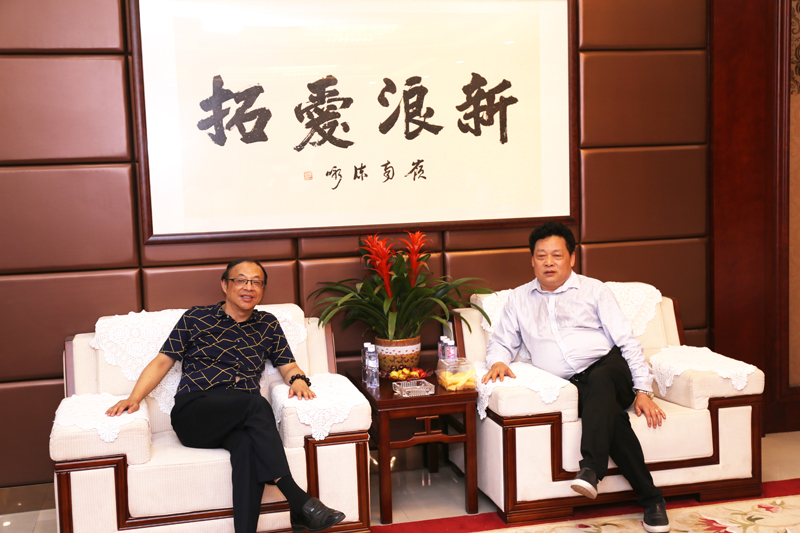 After the visit, enterprises, scientific research institutes and other departments gave full affirmation to our company's research and technology, manufacturing process and management level.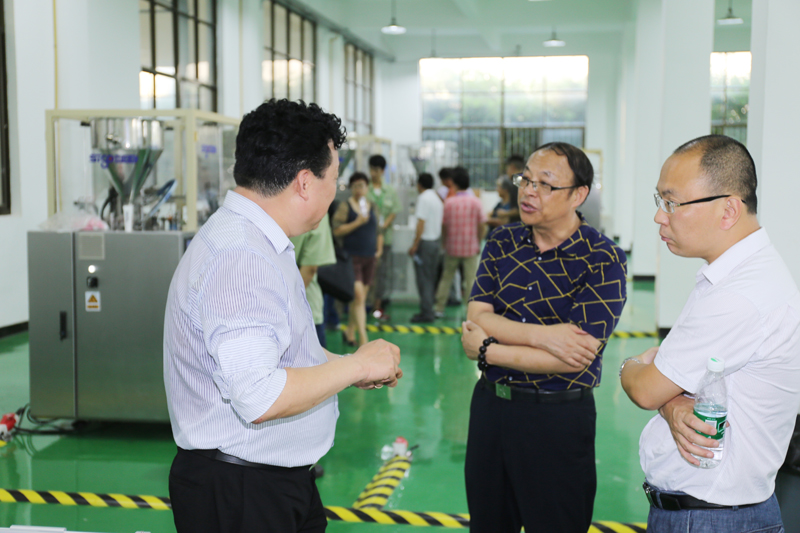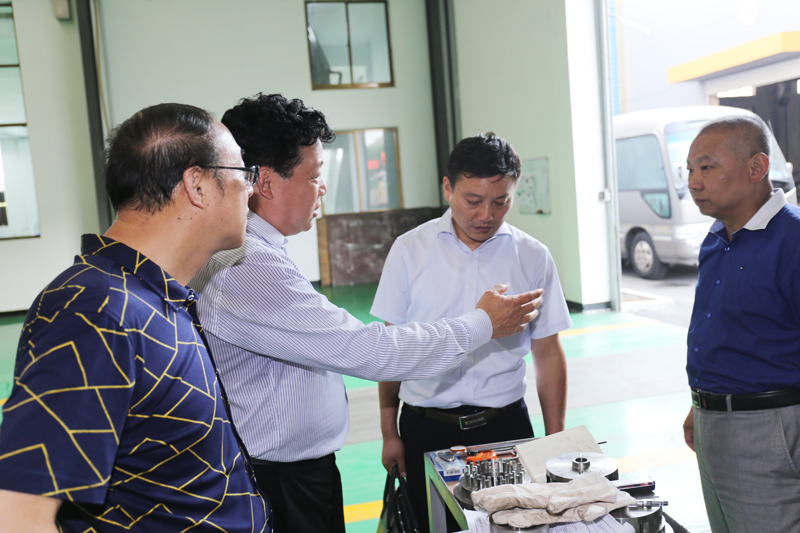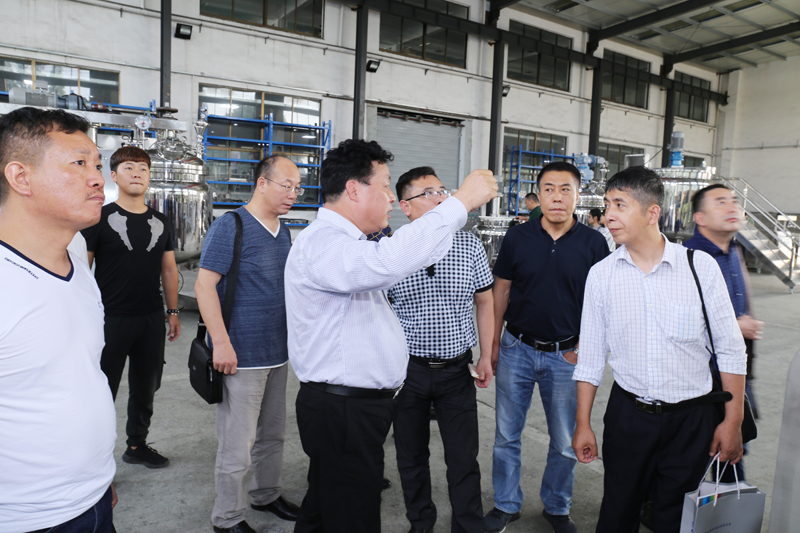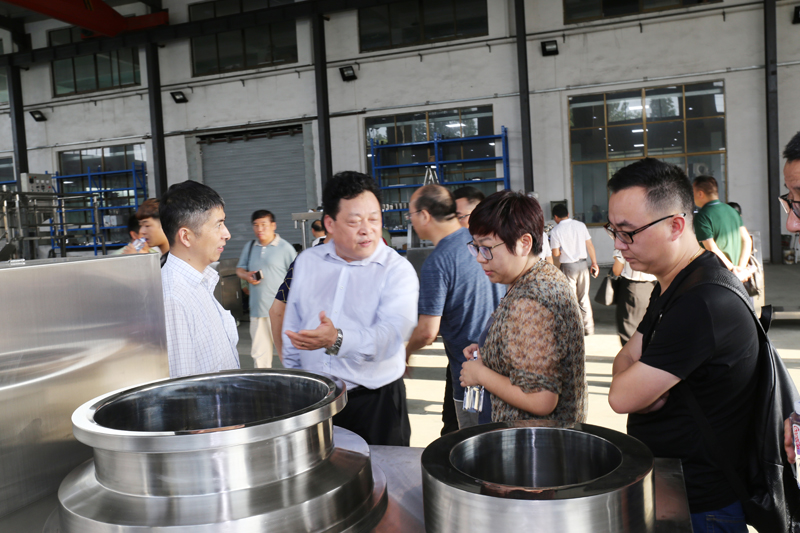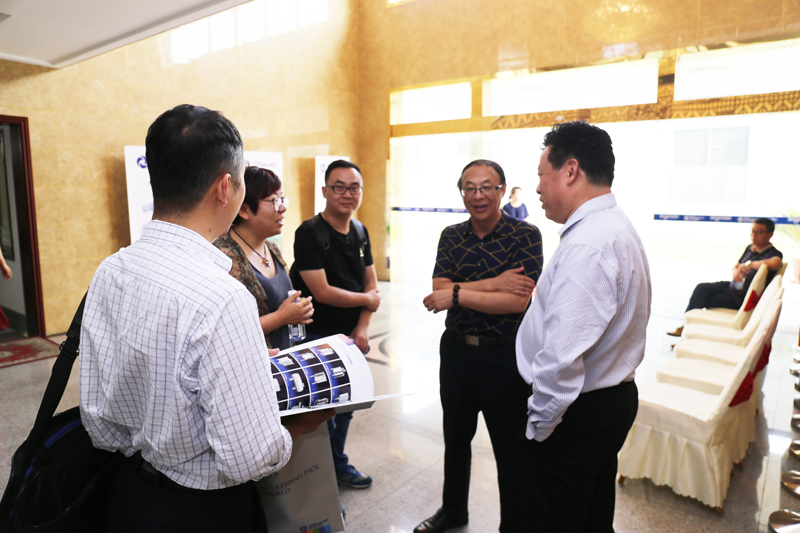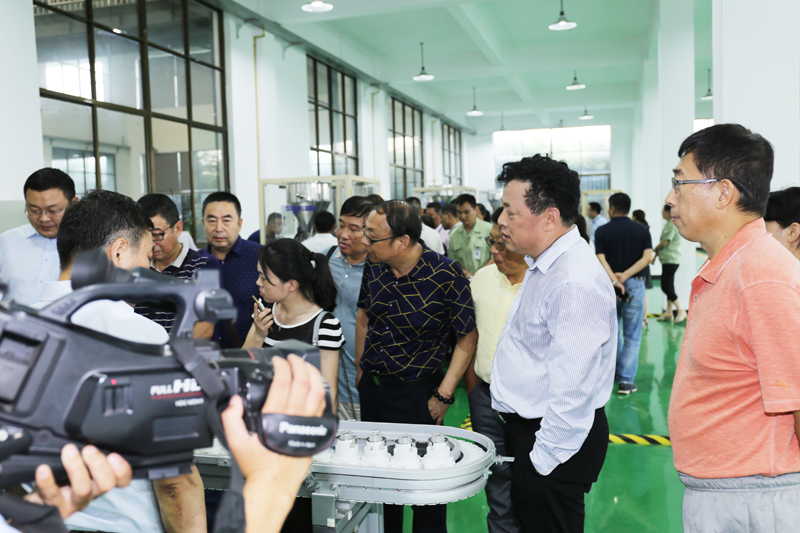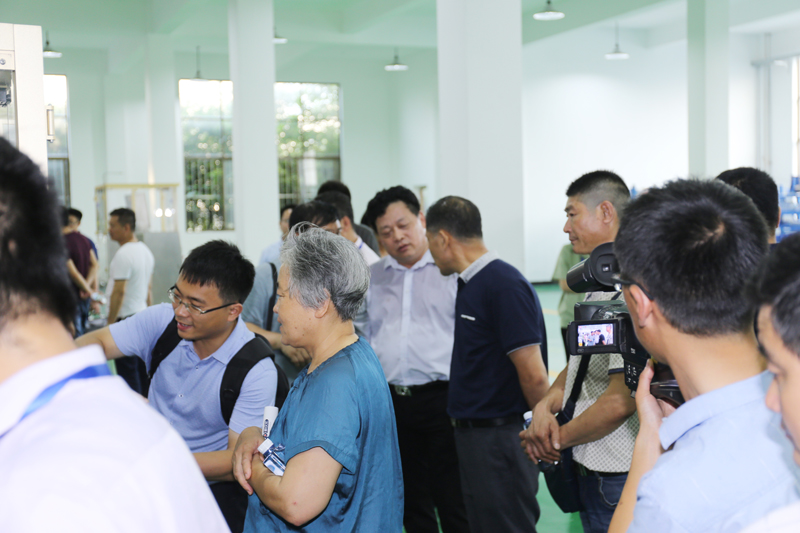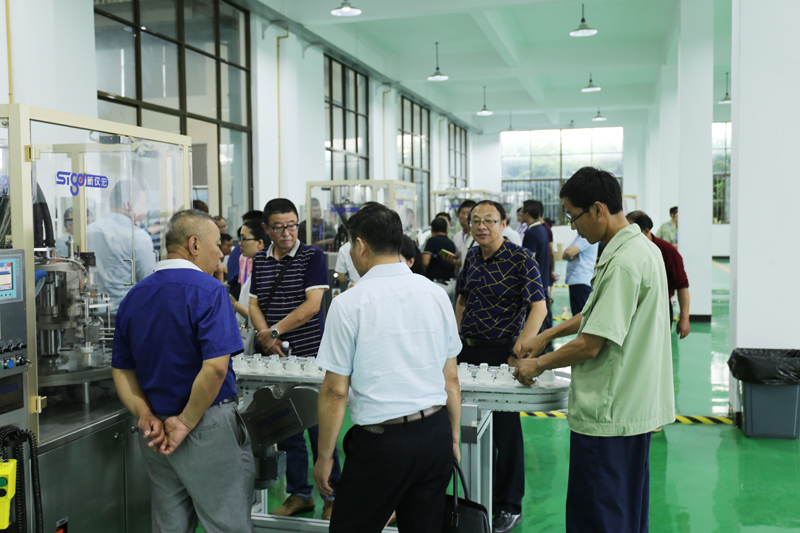 After the visit, each enterprise unit, scientific research institute and so on will take a group photo with the President of our company.