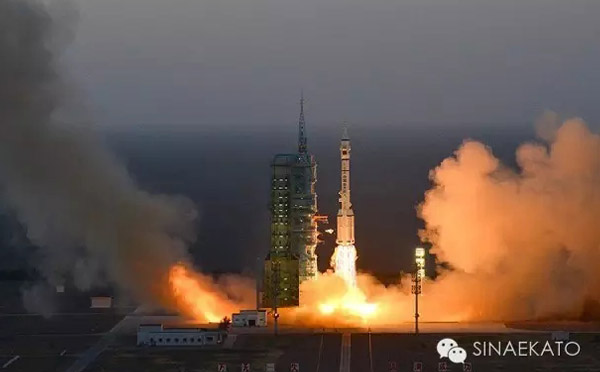 Seven on the morning of October 17, 2016, 30 minutes 28 seconds, when carrying astronauts jing haipeng, Chen Dong manned spacecraft shenzhou 11 long March 2 F rocket from 11 at the jiuquan satellite launch center.
This is our country to organize the implementation of the sixth of manned space flight, and improved the shenzhou manned spacecraft and modified "long march ii F" carrier rocket manned world round-trip transportation system consisting of a second application. From "rocket" to the shenzhou spacecraft, from the east is the number one to chang e flying from unmanned flights to the space walk… China aerospace career to draw attention of the world, China's space achievements bonus also let the world share, fully demonstrated the great China road, Chinese spirit, Chinese power.
But innovators, but a strong innovator, but innovators. The spacecraft shenzhou 11 the wing connecting one hundred percent localization, substrate in addition to the polyimide film all localization, witnessed the fruits of the scientific and technological innovation in China. Thanks to science and technology innovation, it took just 20 years China has achieved from unmanned flight to manned flight, from more than one person more than a day to day, from unmanned rendezvous for manned rendezvous and docking and other major leap.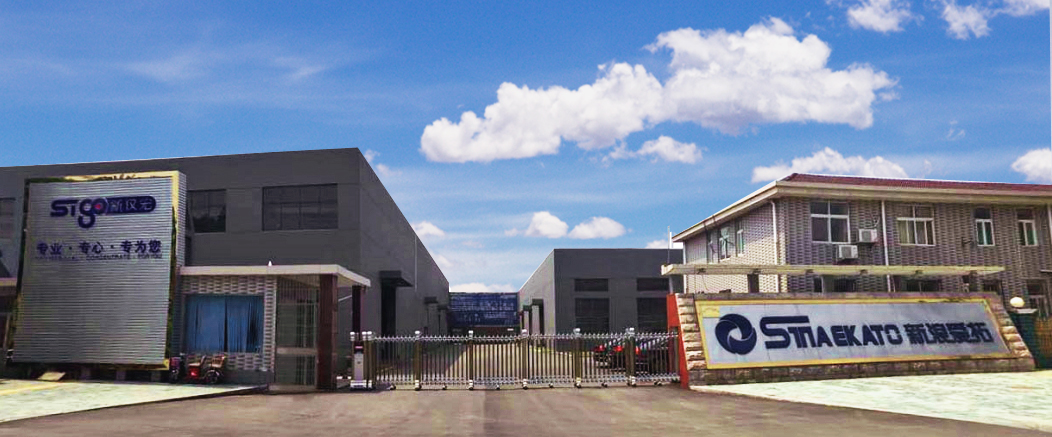 Also, the enterprise only constant innovation, to become bigger and stronger! Scientific and technological innovation, the world synchronization is also SinaEkato for more than 20 years of enterprise culture!